| | |
| --- | --- |
| Background | > About > Background |

KJM was first published in 1949. KJM was published bimonthly in 1961 and began monthly publication since 1962. Circulation number of print copies is approximately 3,500. This journal is supported by the Korean Federation of Science and Technology Societies Grant funded by the Korean Government (Ministry of Education, Science and Technology). The journal is easily available to a wider international audience. It is simultaneously published on the official website of The Korean Association of Internal Medicine (http://www.kaim.or.kr). It is also listed in KoreaMed and is widely distributed to its members, university libraries, The National Research Foundation of Korea, the United States National Library of Medicine and many other outstanding institutions in the world.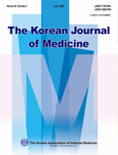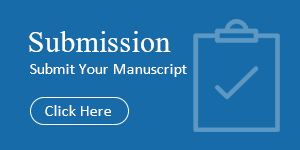 Manuscript Submission
To submit a manuscript, please visit the Korean J Med e-submission management system at http://submit.ekjm.org, read the Instructions for Authors, and log into the Korean J Med e-submission system. For assistance with manuscript submission, please contact: kaim@kams.or.kr.
Free archive
Anyone may access any past or current articles without logging in.